I like to think I'm the perfect blend of art and tech, which is likely what led me to study architecture in college and what gets me so excited about creating beautiful films. I love rockets, movies, soccer, and a good milkshake.
I grew up in the Sierra Nevadas in a tiny town you've never heard of, Loyalton, check it out. Then it was on to school at Cal Poly, San Luis Obispo. Since then, I've explored the Pacific Northwest on road trips, traveled to eight different countries, and enjoyed a fair share of lazy weekends at home. Life has slowed a little after having a couple kids, Hazel and Wylder, but I'm excited to bring them along on a lifetime of camping trips, beach bonfires, and exploring the world.
Home is a small coastal town near San Luis Obispo, California. If you want to keep up with me behind the scenes or find more photos of Hazel and Wylder, here's my personal Instagram: @loviebeard.
Please say hello if you're interested in me document your wedding or if you'd just like to be friends. I like friends.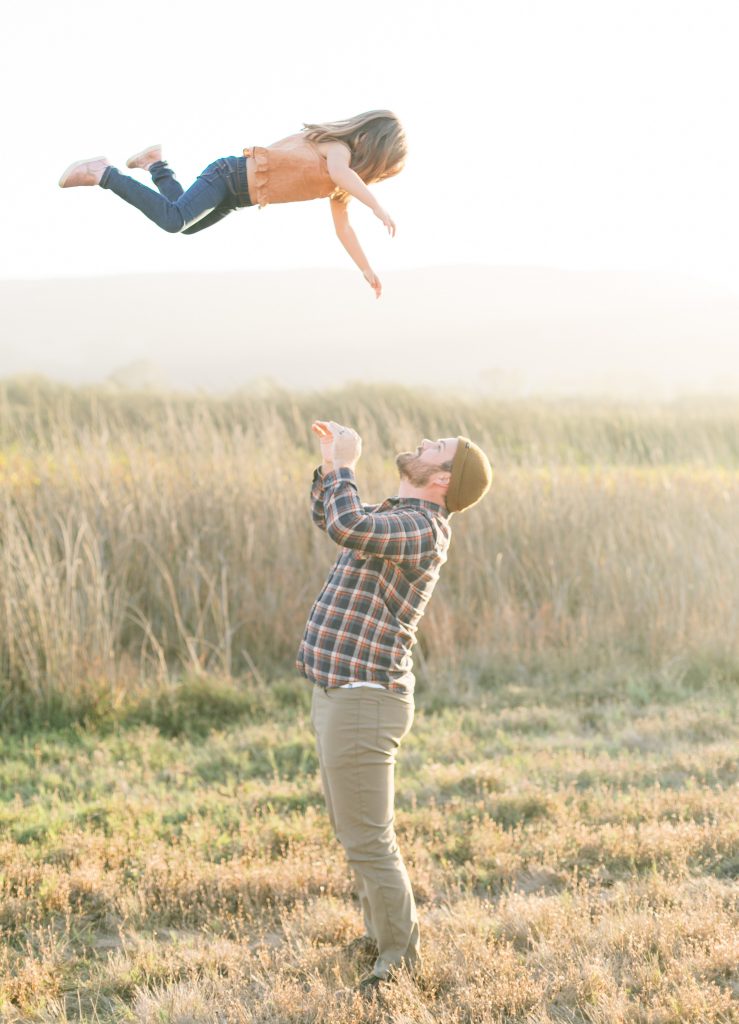 He/Him
Movie Lover
Extroverted Introvert
At Home in the Mountains
Beard Admirer